Personal Accounts
Whether you're a one-car or no-car household, organize your household expenses for rides to the airport, work, school, hospital, stores, and entertainment into one monthly billable account.
Click here to download an application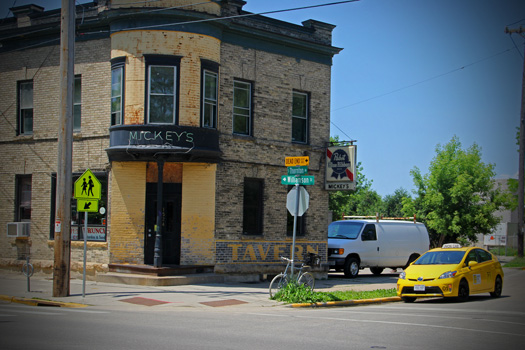 Business Accounts
Manage and track your company's ground transportation and courier expenses. Customize use with approved users, passwords, set tip percentages, or custom flat rates between common pick ups and destinations.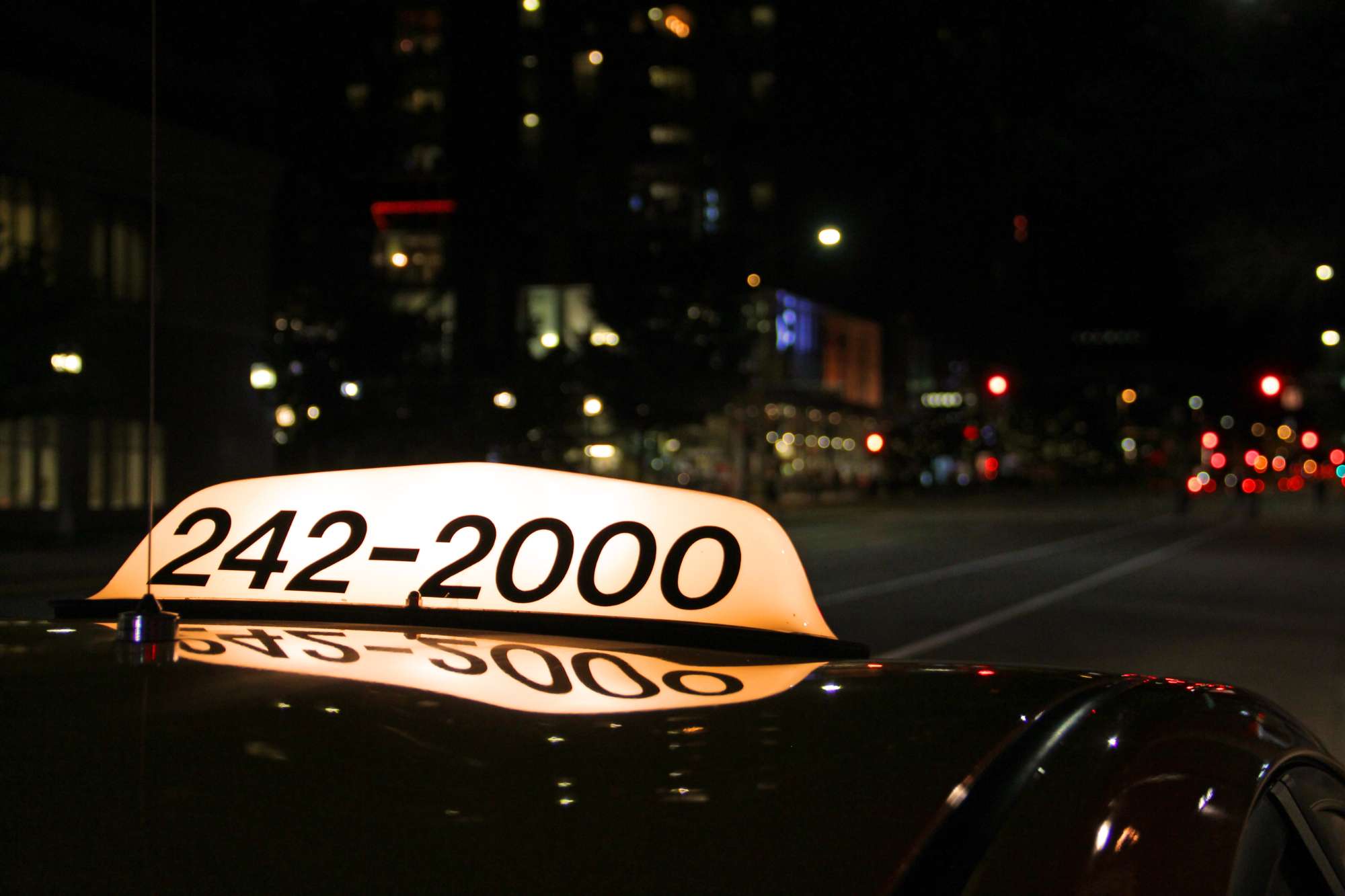 Hospitality Accounts
Care for your guests with transportation amenities setting up a custom account with front desk approval for flat rate airport trips or sending your guests to special events outside of your shuttle's operation hours.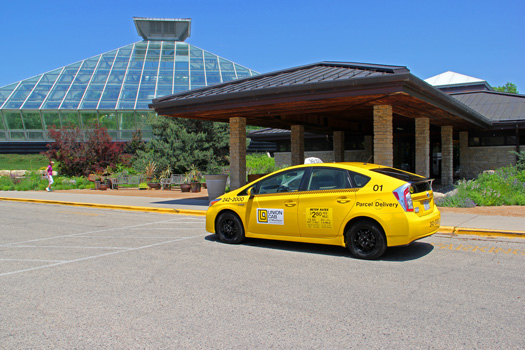 Guardianship Accounts
Available for those in your care when you can't serve their transportation needs personally.